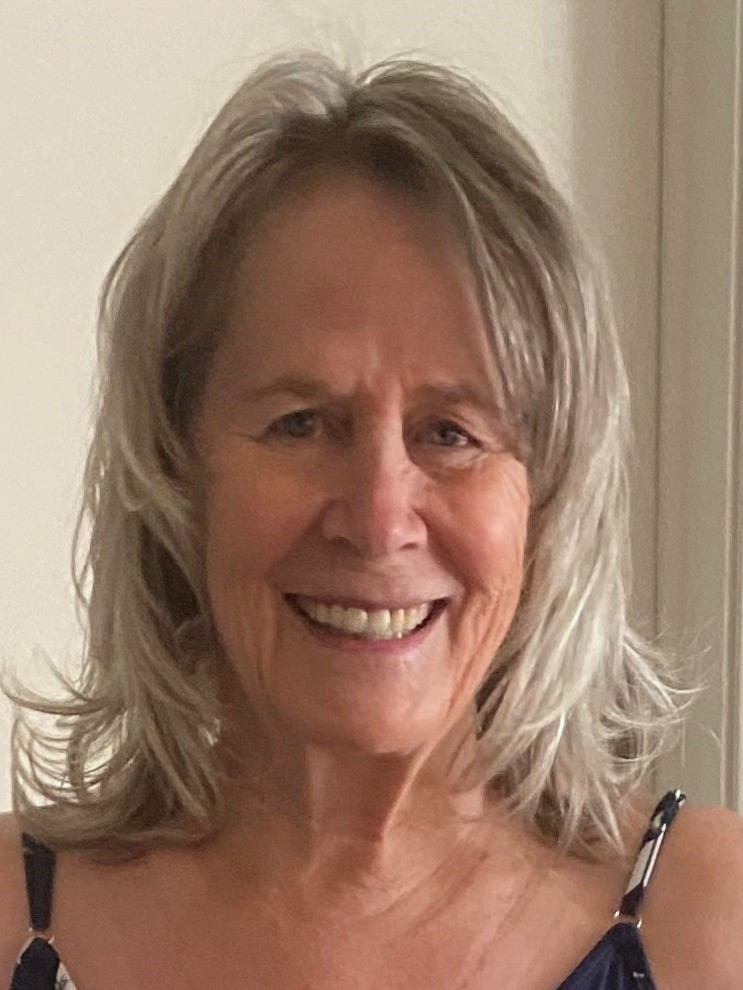 Margery Miller, President & Owner
As a coach, speaker, writer and facilitator, Margery shares her enthusiasm as a Life Entrepreneur to help individuals and organizations make dramatic positive changes. For more than 30 years, Margery has been guiding individuals and organizations to "master the business of life."
Margery has worked with hundreds of entrepreneurs and businesses and become a leader in the fields of personal and organizational transformation. Through a strategic approach, she helps people discover and focus on their higher purpose, set goals, and create an action plan to achieve the life they want.
A firm believer in "alchemy of the spirit", Margery takes particular joy in showing people that what they perceive as their biggest problems are actually gifts – opportunities to learn and grow. She helps clients turn their lead into gold.
While running her consulting practice internationally, Margery owned and managed a manufacturers' sales agency for 29 years – proving that you could run a profitable business and still delegate day–to–day activities. She sold Miller & Associates in 2006, freeing up her time to work with PeopleBiz clients.
Throughout her business career, Margery has taken an interest in non-profit work and has served on several Boards, including Social Venture Partners Dallas; AVANCE Dallas; Children's Hope Foundation; Renaissance Business Associates; National Association of Women Business Owners-Dallas Chapter; and Entrepreneurial Women Presidents. She also served 3 years as Executive Coach for Count Me In for Women's Economic Independence for the Make Mine a Million $ Business initiative.
Margery's latest venture is a collaborative effort to create the Great Girls Network. This is a clear outgrowth of her years of working with women and her commitment to helping women grow in self-value, self-esteem and self-actualization.
Great Girls Network gives women an opportunity to connect with each other on a deeper level and build meaningful networks that help them navigate the sometimes choppy and difficult waters of life. For more information visit www.greatgirlsnetwork.org.